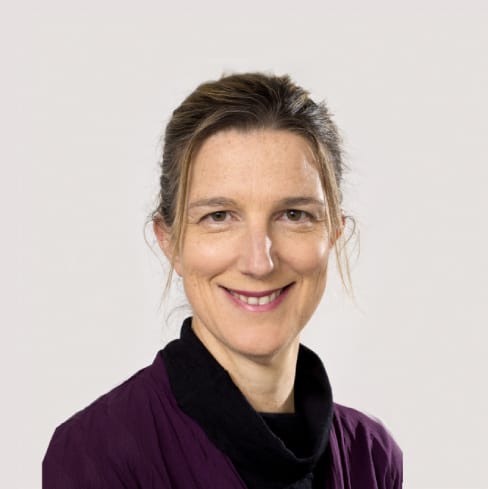 Dr Stephanie Wilson was appointed as a Consultant Cardiologist at St Vincents Hospital in 2002. She works there as a busy Interventional Cardiologist as well as being Director of the Coronary Care Unit.
Stephanie graduated in Medicine from the University of Sydney and subsequently trained in Internal Medicine and Cardiology at Concord Hospital in Sydney. She then undertook an Interventional Fellowship at Royal Prince Alfred hospital and continued her interest and training in Interventional Cardiology as a Fellow at the Mayo Clinic in Minnesota, USA. She combined her Interventional training with research studies which led to a PhD from the University of Sydney based on research into early processes in atherosclerosis.
Since 2002 she has been a Staff Specialist at St Vincents Hospital, continuing her keen interest in acute care cardiology. In 2010 she introduced radial artery coronary angiography and intervention to St Vincents Hospital. Her other interests include quality improvement in cardiac care and percutaneous coronary interventions. She is committed to improving cardiac care across New South Wales via her involvement with the Clinical Excellence Commission and is involved with numerous committees dedicated to improving efficiency and patient care.
Stephanie sees a wide range of patients with a particular interest in all aspects of Interventional Cardiology and Acute Coronary Syndromes as well as preventative cardiology, particularly in women.
Make an Appointment to get all your cardiology questions answered by our experienced team
Quick and Easy Consultation & Referral Process