Inability of the heart to pump blood under normal conditions is termed heart failure. Heart failure may result from many causes and may result in problems with exercise, breathing difficulties and leg swelling and oedema.
Many causes of heart failure are reversible and correct and early diagnosis is important. Echocardiography may help define the extent and origin of heart failure but frequently cardiac MRI is used to diagnose conditions such as cardiac sarcoidosis, hypertrophic cardiomyopathy, amyloidosis, ischemic heart disease and myocarditis. In some cases genetic testing may be useful.
The cardiologists at New South Wales cardiology have extensive experience in the diagnosis and management of heart failure and actively participate in the new treatments and heart failure clinical trials.
For further information please click on the links below: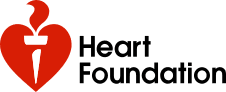 What is Heart Failure?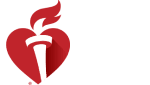 Heart Failure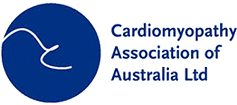 Cardiomyopathy Association of Australia
Make an Appointment to get all your cardiology questions answered by our experienced team
Quick and Easy Consultation & Referral Process