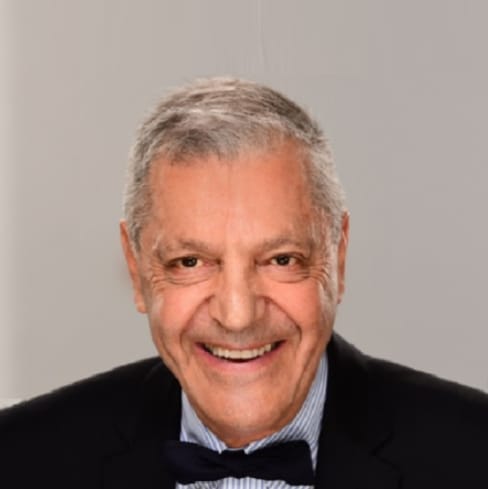 Dr Neville Sammel is a cardiologist at St. Vincent's Public and Private hospitals and is an adjunct associate professor at Notre Dame University and a conjoint senior lecturer at the University of New South Wales.
He has a particular interest in the early detection and ongoing medical management of coronary disease and other cardiac conditions including hypertension, heart failure, valvular disease and arrhythmias.
Dr Sammel has extensive experience in cardiac imaging. He is fully accredited for CT coronary angiography reporting and is also the liaison cardiologist for nuclear cardiology imaging at St. Vincent's.
Qualifications
Mb Bch DDU FRACP FCSANZ FACC.
Areas of Interest
Ischaemic heart disease including early detection of coronary disease with CT coronary angiography,Hypertension, cardiomyopathy,Valvular disease, cardiac arrhythmias
Make an Appointment to get all your cardiology questions answered by our experienced team
Quick and Easy Consultation & Referral Process