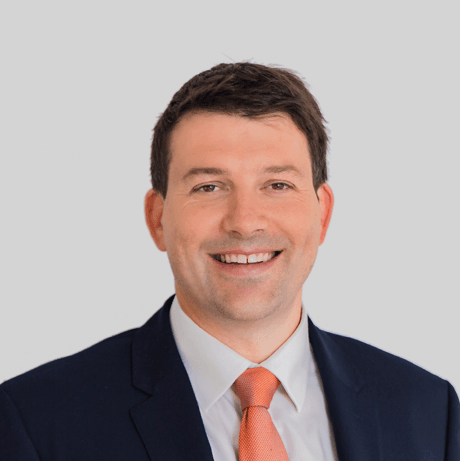 A/Prof James Otton is a Consultant Cardiologist at St Vincent's Private Hospital and Liverpool Hospital, Sydney. He is a clinical faculty member of the Victor Chang Cardiac Research Institute and has experience in advanced heart failure management, cardiac transplantation and advanced cardiac imaging techniques.
James undertook fellowships in advanced cardiac imaging at both at St Vincent's Hospital, Sydney and Guy's and St Thomas Hospital, King's College London, a pre-eminent site of international cardiac MRI research. He has received the highest international SCMR Level 3 certification in Cardiac MRI diagnostics as well as the highest qualification in cardiovascular CT. James was awarded the Foundation Year Graduate's Medal from the University of New South Wales and has received numerous research awards including the 2012 Young Investigator Award from the International Society of Cardiovascular CT.
In addition to his medical qualifications James holds a Bachelor of Arts in philosophy, a Masters of Biomedical engineering and has a PhD on the early detection of cardiovascular disease from the University of New South Wales and the Victor Chang Cardiac Research Institute
James has broad range of expertise with particular interest in cardiac CT and management of complex cardiac conditions including valvular heart disease.
In addition to hospital duties, James runs an outreach clinic at Quirindi Hospital and a homeless health cardiac clinic at the Matthew Talbot Hostel.
James is a keen ocean swimmer and a devoted father to three children.
Make an Appointment to get all your cardiology questions answered by our experienced team
Quick and Easy Consultation & Referral Process