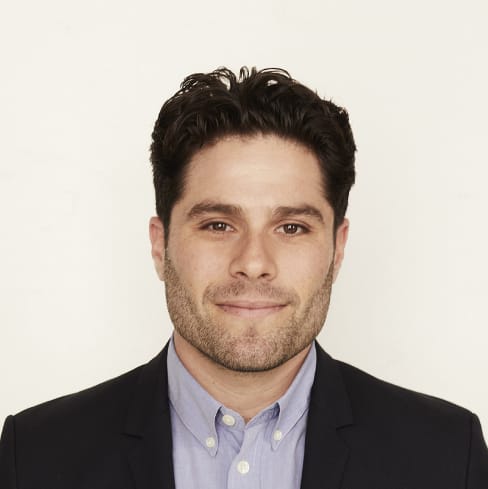 Dr James Nadel is a Consultant Cardiologist, working with NSW Cardiology every Thursday. Dr Nadel has accreditation with St Vincent's Clinic, St Vincent's Private Hospital and holds Level A accreditation in the reporting of CT coronary angiography. Dr Nadel is welcoming all new referrals.
james completed his medical degree at the University of Notre Dame, graduating with first class honours before undertaking training in cardiology at St. Vincent's Hospital. During this training he received the St Vincent's Clinic Foundation award for clinical excellence and developed a clinical and research interest in non-invasive cardiac imaging and coronary artery disease, completing a Master of Medicine and finishing advanced training in cardiology in 2020. He has regularly published and presented work in national and international peer reviewed journals and conferences, with his work on cardiac sarcoidosis forming the basis for international guideline recommendations for the diagnosis and management of this disorder.
James is currently undertaking a PhD looking at developing new diagnostic and treatment tools for vulnerable atherosclerotic plaque which cause heart attack and stroke and is supported by scholarships from the National Health and Medical Research Council, National Heart Foundation and University of New South Wales.
Dr Nadel's areas of interest include: General Cardiology, Atherosclerosis, Non-Invasive Cardiac Imaging, Cardiac Sarcoidosis, Heart Failure and HIV.
Make an Appointment to get all your cardiology questions answered by our experienced team
Quick and Easy Consultation & Referral Process