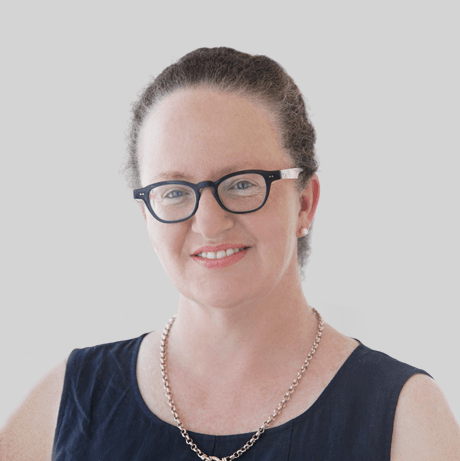 Associate Professor Jane McCrohon has worked as a cardiologist at St Vincent's Hospital Campus since 2007 and is also actively involved in research, teaching and medical training through her academic appointment as Associate Professor in Medicine at the University of New South Wales and St Vincent's Clinical School.
Prior to her time at St Vincent's, Jane undertook a PhD at the Heart Research Institute in Sydney before pursuing a post doctoral fellowship in cardiac Imaging in the UK at the Royal Brompton Hospital. On her return to Australia in 2002, she set up cardiac MR programs at several sites throughout Australia and was Director of Cardiology at St George Hospital. Her main clinical research interest is in the use of advanced cardiac imaging modalities to provide early and more accurate detection of heart disease. Jane has achieved full accreditation in both Cardiovascular CT and MR and has been involved in teaching these modalities to peers and trainees for many years.
Jane is a senior member of the National Examining Panel for the College of Physicians and is regularly involved as a reviewer at national and international level for cardiac journals, grants, theses and editorials. She has supervised several PhD students and has enjoyed mentoring the development of advanced cardiac imaging in Australia together with a growing number of colleagues.
Jane has had extensive experience in clinical cardiology over a period of 15 years and balances the pursuit of medicine with an enduring love of music, art and travel.
Make an Appointment to get all your cardiology questions answered by our experienced team
Quick and Easy Consultation & Referral Process