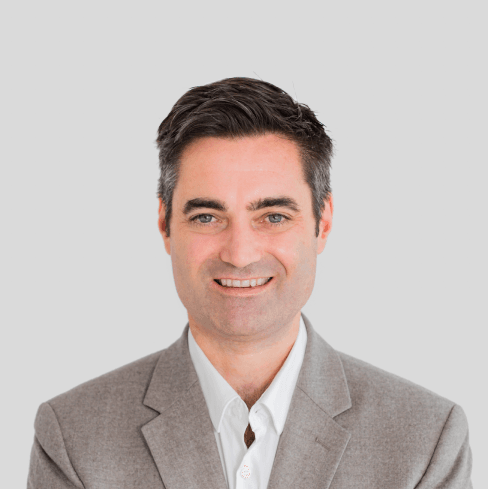 Associate Professor Cameron Holloway was appointed to St Vincent's Hospital in 2012 after returning from Oxford, UK, where he has worked for 6 years as a Consultant Cardiologist and as an academic with the University of Oxford.
Cameron graduated from Monash University in Melbourne. He completed his physician training in both the UK and Australia and his cardiology training at St.Vincent's Hospital in Sydney, prior to moving to the University of Oxford where he trained in advanced cardiac imaging. His PhD and post-doctoral research focused on assessing mechanisms of heart disease using cardiac MRI. He has a particular interest in metabolic heart diseases, including complications of diabetes and HIV.
He has an interest in education and has published widely, whilst supervising over 12 honours, masters and PhD students. He was recently awarded a 5 year Australian Heart Foundation Life Science Research Fellowship, which will help develop advanced imaging techniques in Australia.
As a general cardiologist, Cameron sees patients with a wide range of cardiac diseases and uses advanced cardiac imaging techniques, including cardiac MRI for the assessment of cardiovascular disease.
Make an Appointment to get all your cardiology questions answered by our experienced team
Quick and Easy Consultation & Referral Process