New South Wales Cardiology are leaders in cardiac research, diagnosis and treatment and provides a comprehensive cardiology service dedicated to providing the highest quality heart care. Our doctors work with St Vincent's public hospital, St Vincent's private hospital and other leading teaching hospitals to provide cardiac care of a standard that is recognised to be amongst the best in the world. We offer expert and timely assessment with extensive hospital services across both public and private settings.
We provide three and four dimensional echocardiography, stress echocardiography, and can organise cardiac MRI and CT appointments after initial consultation with one of our cardiologists.
We treat a wide range of adult heart conditions including coronary artery disease, hypertension, heart failure, cardiomyopathy (dilated and hypertrophic), heart transplant, valvular heart disease, heart rhythm disorders, cardiovascular risk, congenital heart disease. We also have a special interest in HIV heart disease, cardio oncology and sports cardiology.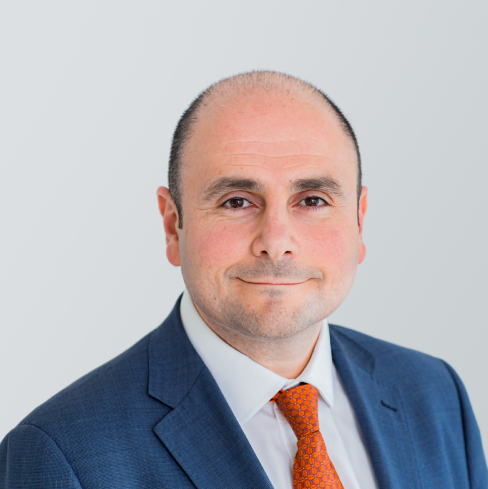 Prof Andrew Jabbour
Professor Andrew Jabbour is a Consultant Cardiologist at St Vincent's Hospital, Sydney. After completing cardiology training at St Vincent's, Professor Jabbour undertook a PhD at the Victor Chang Cardiac Research Institute before moving to the United Kingdom to work at The Royal Brompton Hospital and Imperial College London.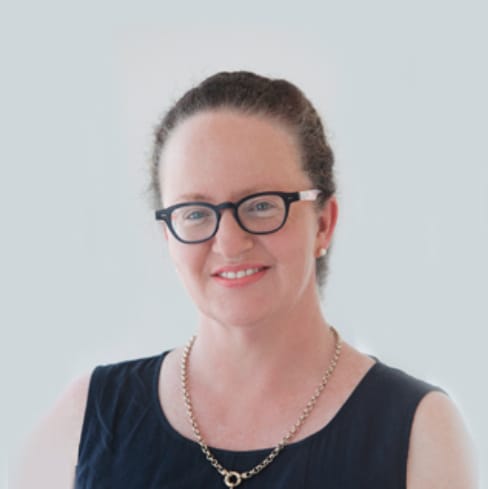 A/Prof Jane McCrohon
Associate Professor Jane McCrohon has worked as a cardiologist at St Vincent's Hospital Campus since 2007 and is also actively involved in research, teaching and medical training through her academic appointment as Associate Professor in Medicine at the University of New South Wales and St Vincent's Clinical School.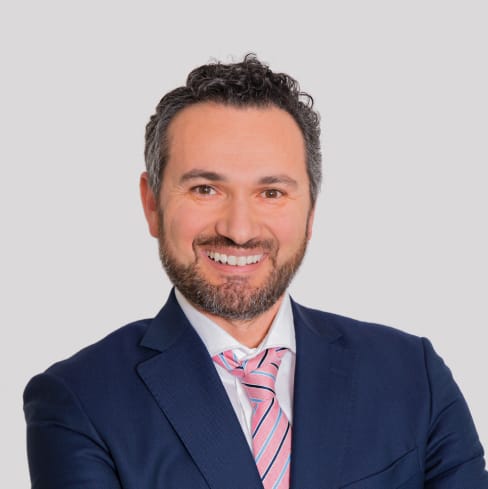 Dr Jason Kaplan
Dr Jason Kaplan is a cardiac imaging specialist and preventative cardiologist who studied Medicine at UNSW and graduated with Honours in 1999, completing his Internal Medicine Training at St George and Prince of Wales hospitals and Adult Cardiology training at Royal Prince Alfred Hospital.
Make an Appointment to get all your cardiology questions answered by our experienced team
Quick and Easy Consultation & Referral Process