The heart valves function to direct blood flow from the heart and to ensure the flow of blood in the forward direction. Many conditions may effect the function of heart valves, ranging from infection and inflammation to auto-immune diseases. In some cases, such as with bicuspid aortic valves there may be a congenital predisposition towards problems such as calcification.
There are a wide range of treatments for valvular heart disease. Where medications alone are not sufficient procedures may be performed to fix the heart valve. The complete range of treatments are available ranging from minimally invasive surgery to artificial valves placed through a wire placed into the heart.
For further information please click on the links below: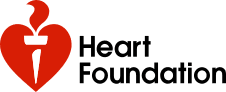 What is heart valve disease?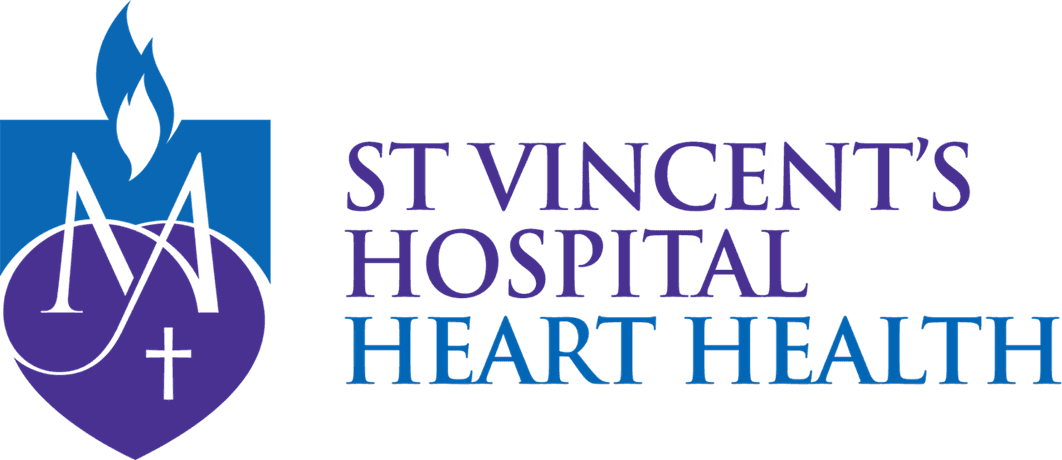 About Heart Valves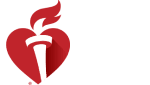 About Heart Valves
Make an Appointment to get all your cardiology questions answered by our experienced team
Quick and Easy Consultation & Referral Process