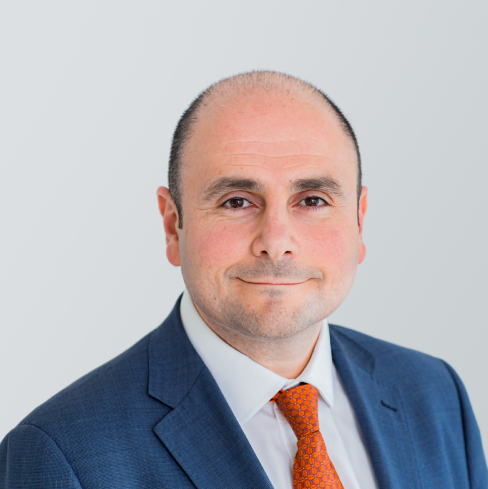 Professor Andrew Jabbour is a Consultant Cardiologist at St Vincent's Hospital, Sydney, and a conjoint Professor of Medicine with the University of New South Wales. After completing cardiology training at St Vincent's, Professor Jabbour undertook a PhD at the Victor Chang Cardiac Research Institute before moving to the United Kingdom to work at The Royal Brompton Hospital and Imperial College London.
In his years overseas Professor Jabbour gained further expertise in advanced cardiovascular imaging. At the world's largest and most established Cardiac MRI unit, he also conducted research with a particular focus on cardiomyopathy (from coronary artery disease and genetic causes), hypertension, valvular heart disease, and rarer infiltrative disorders such as cardiac amyloidosis and sarcoidosis. This work has been published in the highest ranking medical journals, including the Journal of the American College of Cardiology, The Lancet and JAMA.
He has received numerous awards for his work including the University of New South Wales Foundation Year Graduates Medal, the Transplantation Society of Australia and New Zealand President's Prize, and a prestigious National Health and Medical Research Council of Australia Neil Hamilton-Fairley Postdoctoral Clinical Research Fellowship.
Professor Jabbour is a member of the Heart Transplantation Team at St Vincent's Hospital. He also works as a general cardiologist, travelling with New South Wales Royal Flying Doctors Service (Rural Doctors Network). He has a keen interest in radiation-free cardiac imaging and runs a weekly Cardiac MRI session at St Vincent's Hospital.
Make an Appointment to get all your cardiology questions answered by our experienced team
Quick and Easy Consultation & Referral Process